Our staff love the Bannister products which are used through the head offices of Hancock Prospecting, Atlas Iron, Roy Hill and at their respective sites together with Mulga exploration.
Our staff tell us the products fly off the shelves when they also go to buy themselves - Gina Rinehart, Partner, Bannister Downs Dairy


Check out what's happening at Bannister Downs. We like to keep you updated on what we've been up to, where we've been and where we're going.
Please subscribe to our newsletter.
If you are looking for the closest location to purchase your Bannister Downs Fresh milk, creams and flavoured milks, head to our store locator where you will find a list to choose from, according to your most convenient location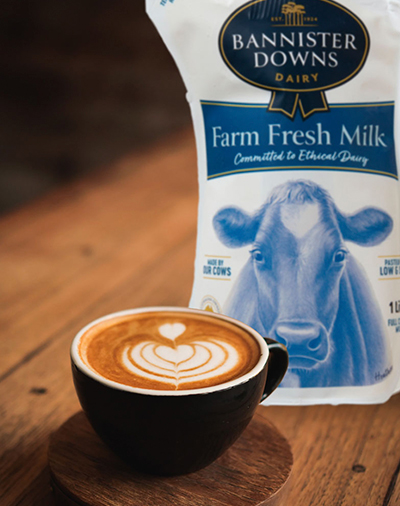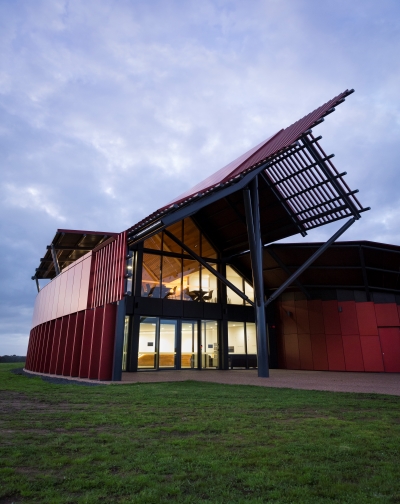 Designed over several years by Bosske architects and constructed by Perkins Builders (Bunbury) the Creamery was a large and exciting project for everyone involved.  Apart from winning several design and construction awards, it is a wonderful place to see our girls each day, to process, fill and dispatch our products daily and to do our best to look after our team and customers from our administration.  Click here to read in more detail