The cream and milks are stunningly delicious and certainly my favourites. - Gina Rinehart, Partner, Bannister Downs Dairy
West Australia has been wonderful in welcoming Bannister Downs Dairy into its fridges and we are very grateful for the support that we have received, right from day ONE in 2005.  If you would like to know where to find our fresh local milk, creams and flavoured milks (or where the closest café using bannister Downs milk is located), please use our Milk Finder below. 
You can select if you want to find a store so that you can purchase our milk, a café so that you can drink a delicious coffee, or a specific store where you can find our Glass Bottle range of milk.
If you are looking for the closest location to purchase your Bannister Downs Fresh milk, creams and flavoured milks, head to our store locator where you will find a list to choose from, according to your most convenient location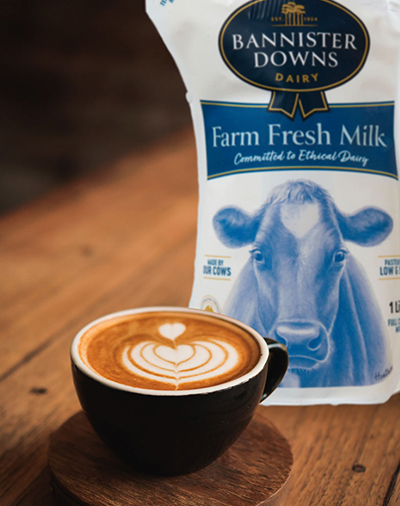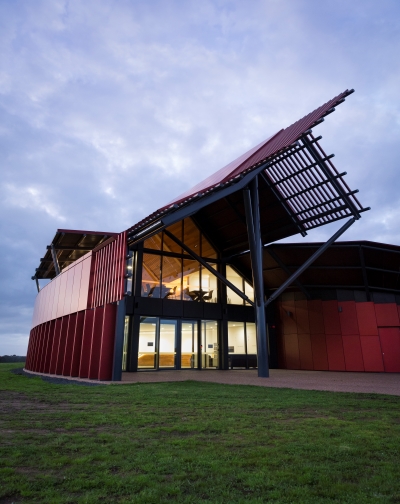 Designed over several years by Bosske architects and constructed by Perkins Builders (Bunbury) the Creamery was a large and exciting project for everyone involved.  Apart from winning several design and construction awards, it is a wonderful place to see our girls each day, to process, fill and dispatch our products daily and to do our best to look after our team and customers from our administration.  Click here to read in more detail