Founded in 1924 in Northcliffe by pioneers Edith & James Daubney, Bannister Downs Dairy Farm was named after Edith, whose maiden name was Bannister. Nearly a century later, the farm is still family owned and now managed by their grandson, Mat and his wife Sue.
We are from a proudly traditional farming family spanning four generations, We were married in 1998 and put our hand up to take over the management of the business and the farm. The dairy industry was deregulated in 2000, causing the sector to destabilise. We saw this as an opportunity; we were young, enthusiastic and ready for the challenge. We talked for a long time about the possibility of processing and bottling our own milk. We were finding it hard to see a future in handing our milk over at the farm gate and taking no further responsibility for it. In these early days we had no control over the price or quality, as the focus was always on volume because payment for milk was by the litre.
At the same time we found production costs began to skyrocket. After having my third child I had some time at home. I found myself researching on the internet about different options and possibilities for the farm and our business. 
We talked to the South West Dairy Consultative Committee, a federal group in Bunbury, who were very helpful. Based on this discussion and our research we applied for a government grant. We were successful in securing this seed capital grant to help us vertically integrate and move Bannister Downs Dairy into fresh milk manufacturing. Essentially helping us control our own destiny, the quality of our milk, and to look after our girls (moo) and our team.
Experience Bannister Downs Dairy through our virtual tour!
Watch 'The Pioneer Spirit'
Our partner, Mrs Rinehart, has produced a series of docu-movies which pay tribute to the bravery, ingenuity and resilience of our early Australian Pioneers and share some of their stories.  
Episode One of the 'Pioneer Spirit' tells the story of the great journey our early settlers made with their cattle to settle in our far North at the iconic Fossil Downs Station, and the amazing feats they accomplished to do this.
Episode Two shares the story of the Daubney Family as Group Settlers, arriving to Northcliffe and establishing Bannister Downs Dairy.
We hope that you enjoy watching these productions and feel proud of the resilience that our forebearers had in order to endure and overcome so many daily challenges, which is vastly different from the lifestyle we enjoy today.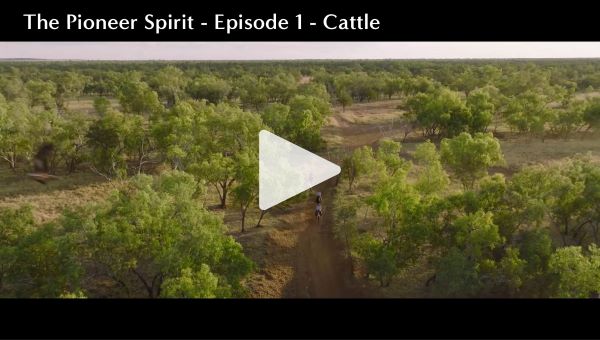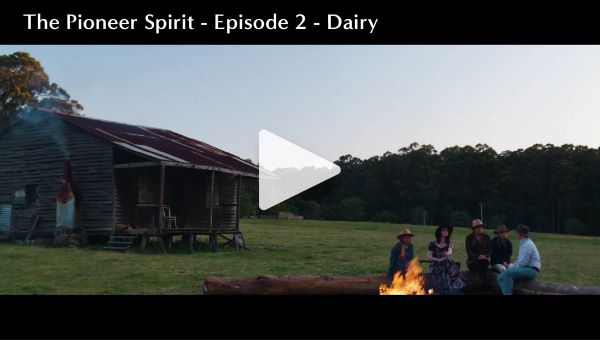 If you are looking for the closest location to purchase your Bannister Downs Fresh milk, creams and flavoured milks, head to our store locator where you will find a list to choose from, according to your most convenient location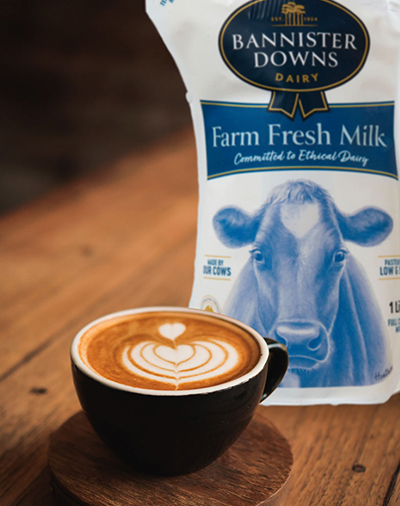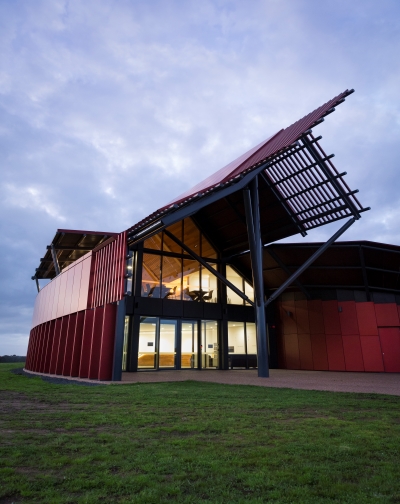 Designed over several years by Bosske architects and constructed by Perkins Builders (Bunbury) the Creamery was a large and exciting project for everyone involved. Apart from winning several design and construction awards, it is a wonderful place to see our girls each day, to process, fill and dispatch our products daily and to do our best to look after our team and customers from our administration. Click here to read in more detail: