If you would like to become part of our team at Bannister Downs please review the positions that we currently have available on the links below.
If you have a general interest in working with us, please forward your application through including details of your skills and experience and we will be in touch in the event that a suitable position becomes available.
Perth
Delivery Drivers
We have a few positions available for casual and permanent part time delivery drivers to join our team, based in Bibra Lake. A good attitude, reliability for early starts and an LR licence are required at a minimum. Prior delivery experience would be great, but not essential. Please submit an application form if this sounds like you.
Apply
Storeperson
If you are an early bird we have the job for you – Monday to Friday 4am – 10am (maybe more hours) at our Bibra Lake Warehouse preparing the daily loads and managing the stock rotation as well as general warehouse duties to keep everything running smoothly and provide a great support for our busy delivery team.  The position can be casual or permanent part time.  LR Truck Licence and Forklift ticket advantageous.  Please apply below using the submission form if you feel that this role would suit you.
Apply
South West
Equipment Operator
We have a part time and full time position for an Equipment Operator in our Milk Processing facility.  Attention to detail, a strong mechanical aptitude and a high standard of hygiene awareness are key skills for this position as well as being comfortable with systems and documentation.  On the job training can be provided, however prior experience is advantageous.  Please complete the submission form below if you would like more details or to apply for this role.
Apply
Human Resources & Compliance Officer
We have a part time role for an experienced Human Resources officer to join our team (based in Northcliffe) and take responsibility for our human resources systems. Sound knowledge of Employer obligations and skills to build good team culture are essential. Hours can be negotiated for the right candidate. Please complete the submission form below for more details.
Apply
Quality Manager
We have a full time permanent position for an experienced Quality Manager to join our team (based in Northcliffe), and take responsibility for all aspects of our Quality and Safety systems. If you would like more information on the role and remuneration, we look forward to hearing from you with a brief submission through the application form below.
Apply
If you are looking for the closest location to purchase your Bannister Downs Fresh milk, creams and flavoured milks, head to our store locator where you will find a list to choose from, according to your most convenient location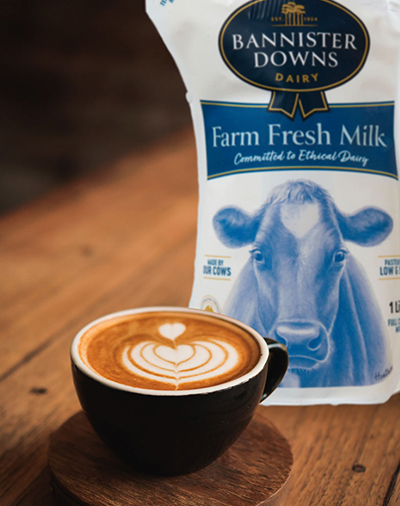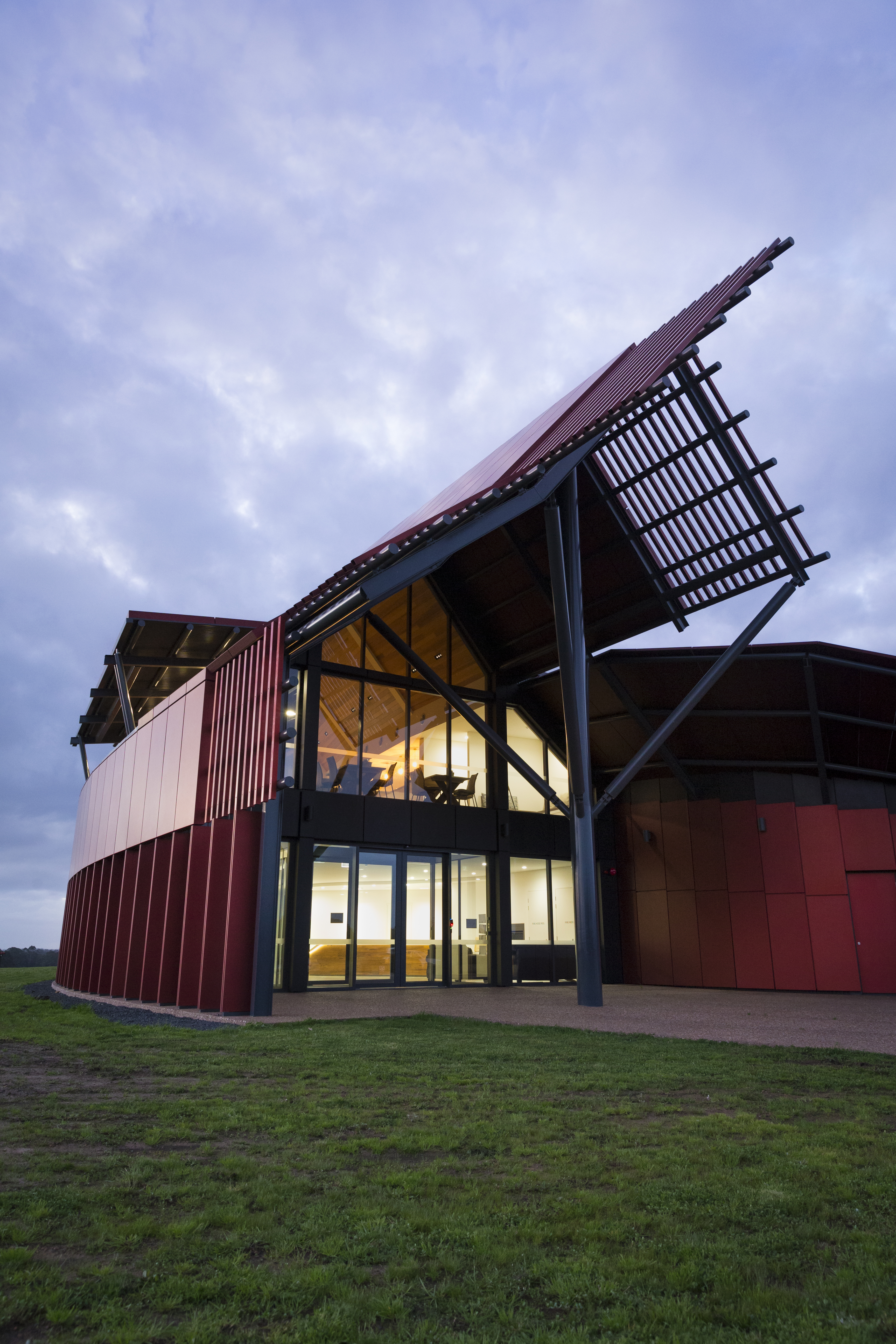 Designed over several years by Bosske architects and constructed by Perkins Builders (Bunbury) the Creamery was a large and exciting project for everyone involved.  Apart from winning several design and construction awards, it is a wonderful place to see our girls each day, to process, fill and dispatch our products daily and to do our best to look after our team and customers from our administration.  Click here to read in more detail