Our 15-year-long partnership with the world leader in sustainable packaging, Ecolean satisfies a critical goal in our aspiration to be leaders in ethical and sustainable dairy.
At Bannister Downs Dairy, we have always prioritised innovation and sustainability within our business, and we were delighted to partner with like-minded Ecolean, who have helped us bring something new and eco-friendly to the dairy packaging options on supermarket fridges in Australia. When we first partnered with the Sweden-based company, Bannister Downs was extremely proud to be the first milk processing facility in the Southern Hemisphere to implement the cutting-edge packaging system Ecolean offers, which has continued to develop and innovate ever since.
Our Ecolean pouches are much more than just a point of difference in supermarket fridges.
The pouches are made from 35% limestone, which means less plastic content and the lightweight packaging means they take less energy to produce.  It also retains a greater flavour in our products, thanks to the natural composition of the packaging. The design of Ecolean products also ensures minimal food waste, which we feel is important so that our customers don't miss out on a single drop of Bannister Downs milk.  Once empty, our eco-friendly pouches can first be Redcycle ™ recycled, burnt safely or returned to landfill to breakdown.  In our view the key 'win' is that we start with a 'Reduced' packaging footprint, which naturally means minimum waste.
We also optimise the quality of our milk by choosing Ecolean pouches.  The package itself is non-penetrable by UV light and maintains the product's 'coolness' which means when your Bannister Downs milk is kept at or below 4 degrees, it will stay fresh for longer.  A space-saving benefit is that the un-opened Ecolean pouches won't leak when they are laid down on a fridge shelf. They can also be frozen prior to opening (freeze standing up to avoid expansion on the 'tear off') and can be microwaved after opening.
We're proud of our partnership with Ecolean because their dedication to honesty and transparency aligns with our own commitments and they, like us, believe in what they do.  With an emphasis on 'whole life cycle impact', from raw material to product end of life, we believe Ecolean is a global leader in sustainable packaging, which is also attested by many International Awards that have been achieved.   Environmental impact guides for Ecolean products are available on their website, or download Ecolean's Sustainability Report here.
At Bannister Downs, caring for our environment is front of mind every day because we know our herd needs a healthy environment to thrive . We extend that philosophy beyond the farm gate because we believe in doing our part to reduce our foot- (and hoof!) print on the environment. If you are interested in further reading on the environmental impact of plastics click here.
Ecovadis Sustainability Rating
Ecolean has been recognised as a leading sustainability company – in the top 1% of 75,000 assessed companies from over 200 industries in 2021 & 2022
Their sustainability activities and performance are aligning with the United Nation's Sustainable Development Goals and are reported annually in the Ecolean Sustainability Report.
Image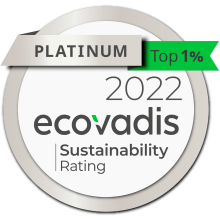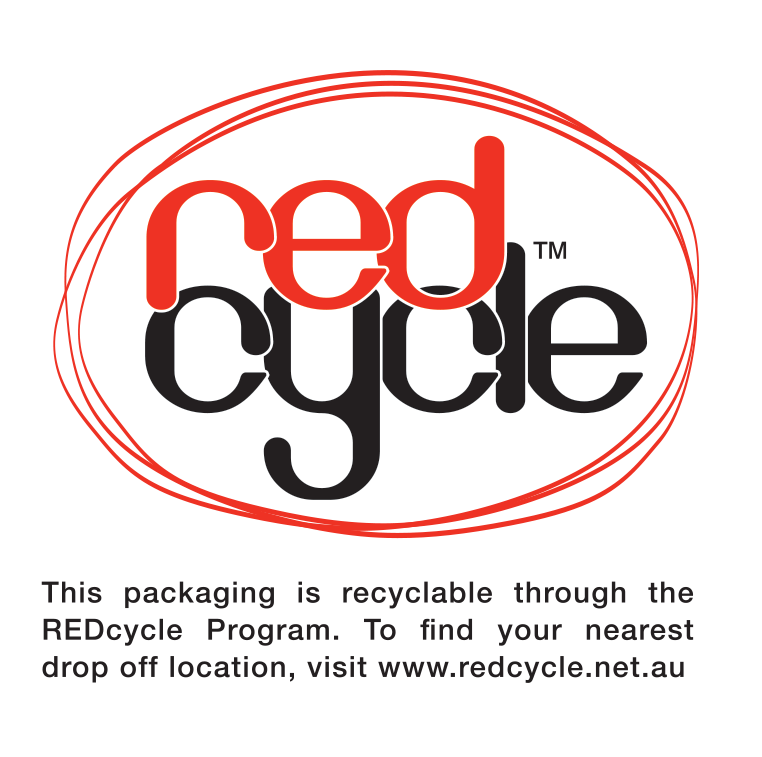 Image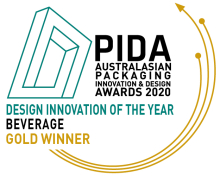 Image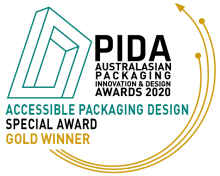 If you are looking for the closest location to purchase your Bannister Downs Fresh milk, creams and flavoured milks, head to our store locator where you will find a list to choose from, according to your most convenient location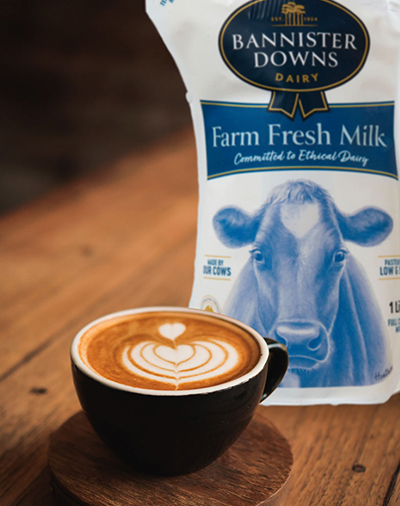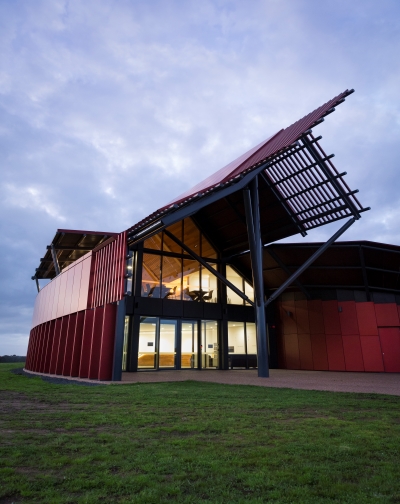 Designed over several years by Bosske architects and constructed by Perkins Builders (Bunbury) the Creamery was a large and exciting project for everyone involved.  Apart from winning several design and construction awards, it is a wonderful place to see our girls each day, to process, fill and dispatch our products daily and to do our best to look after our team and customers from our administration.  Click here to read in more detail