Recognition with awards for our products from professional state and national competitions is a wonderful way to receive unbiased feedback on all aspects of our products and is a great commendation for the effort and care put in by the entire Bannister Downs Dairy team, every step of the way!
We are very fortunate to have not only received hundreds of Gold and Silver medals over the years, but also some outstanding trophies for Champion Product in grouped categories of entries, as well as some Grand Champion Product Awards (for the best overall product in the entire competition) and ALSO a Championship (Double Cream) at the Australian Grand Dairy Awards – being the pinnacle of achievement in our dairy industry.
We always do our best to produce the most premium products that we know how to, each and every day.  The awards that we win are truly a testament to this. For latest awards annoucements visit our News page.
If you are looking for the closest location to purchase your Bannister Downs Fresh milk, creams and flavoured milks, head to our store locator where you will find a list to choose from, according to your most convenient location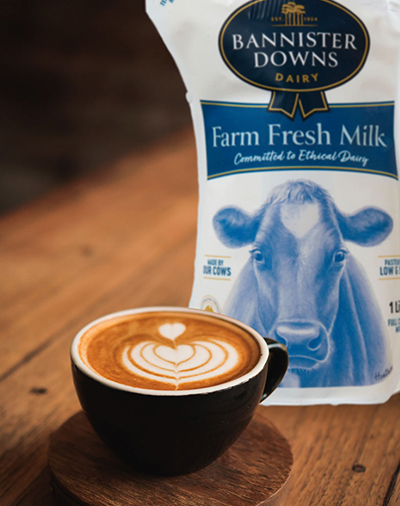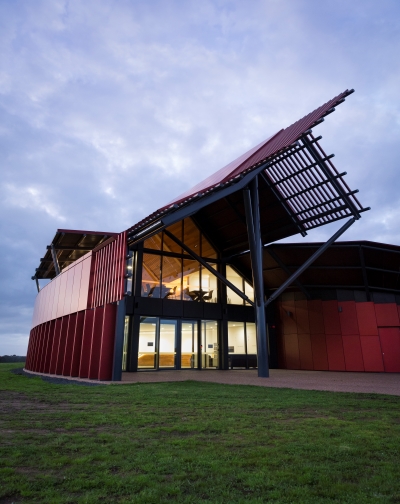 Designed over several years by Bosske architects and constructed by Perkins Builders (Bunbury) the Creamery was a large and exciting project for everyone involved.  Apart from winning several design and construction awards, it is a wonderful place to see our girls each day, to process, fill and dispatch our products daily and to do our best to look after our team and customers from our administration.  Click here to read in more detail