It is very exciting to find that there is a demand for our high quality dairy produce in international markets, it is great to be able to share the wonderful quality of food that we enjoy in Australia and all of the nutritional benefits that it offers… – Sue Daubney
We have big dreams at Bannister Downs Dairy.
It's been our aspiration from the start, and continues to be everyday – we want to be global leaders in ethical dairy. Our standards are world class – from how we look after the welfare of Our Girls, to the technology we use for milking, processing and packaging. We're among the leaders of dairy production but we want people beyond WA to not only hear about our innovations, but also to be able to taste and enjoy our delicious milk. So far, we've entered the Singaporean marketplace and we're looking to expand into other Asian countries in the near future.
Stay tuned!
Export information packs are available on request via email from milk@bannisterdowns.com.au
If you are looking for the closest location to purchase your Bannister Downs Fresh milk, creams and flavoured milks, head to our store locator where you will find a list to choose from, according to your most convenient location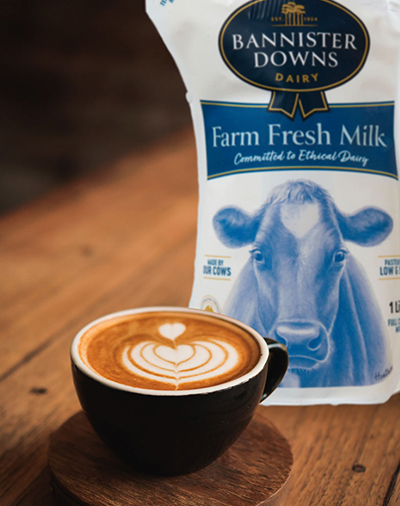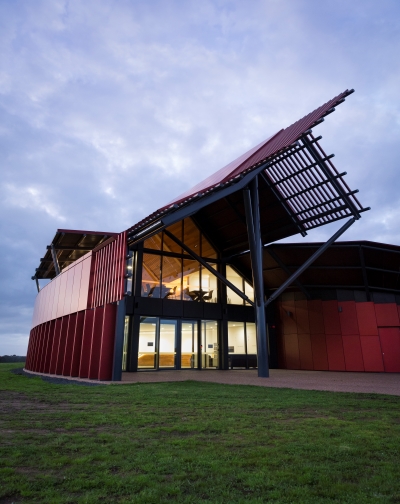 Designed over several years by Bosske architects and constructed by Perkins Builders (Bunbury) the Creamery was a large and exciting project for everyone involved.  Apart from winning several design and construction awards, it is a wonderful place to see our girls each day, to process, fill and dispatch our products daily and to do our best to look after our team and customers from our administration.  Click here to read in more detail