SITE IS CURRENTLY CLOSED FOR VISITORS
While our Creamery is currently closed to visitors, initially as a community safety response to Covid 19 (March 2020), and currently while we focus on our core business with the available team (caring for our cows and producing our products), it is our intention to re-open for visitors, as soon as we are in a position to do so.
The minute that we have more information on an opening date and what facilities and/or tours we will have available, we will be sure to update this area of our website and also make announcements on our social media.  At this stage a re-opening is unlikely until sometime in 2022.
If you are looking for the closest location to purchase your Bannister Downs Fresh milk, creams and flavoured milks, head to our store locator where you will find a list to choose from, according to your most convenient location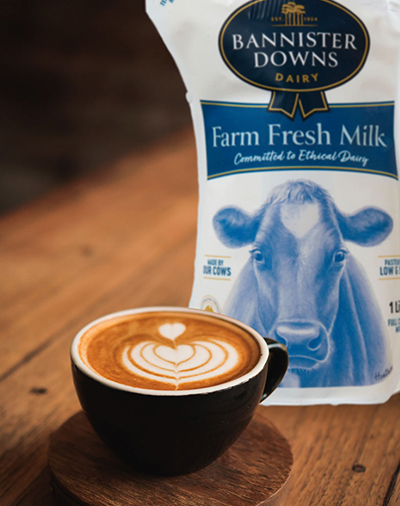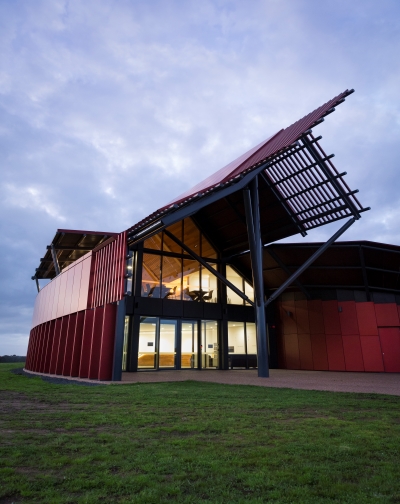 Designed over several years by Bosske architects and constructed by Perkins Builders (Bunbury) the Creamery was a large and exciting project for everyone involved.  Apart from winning several design and construction awards, it is a wonderful place to see our girls each day, to process, fill and dispatch our products daily and to do our best to look after our team and customers from our administration.  Click here to read in more detail