DIAA (WA) Dairy Product Competition 2023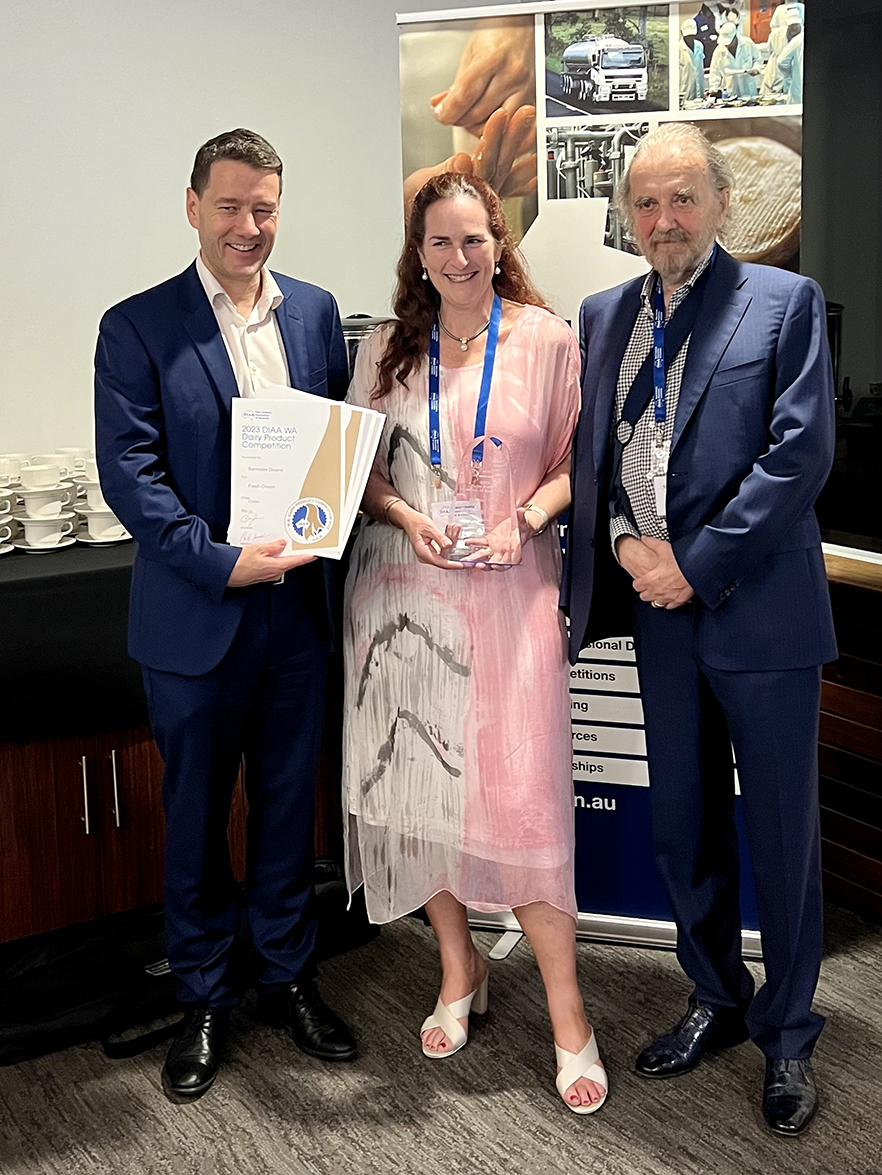 BANNISTER DOWNS DAIRY's delicious range of fresh dairy products were ALL awarded medals at the 2023 DIAA (WA) Dairy Product Competition on Friday night, a testament to the consistency of its premium, fresh, local dairy range.
In addition, the Fresh Cream was announced the CHAMPION of the Cream Category across all cream classes, sponsored by the DIAA, in the 17th year of BANNISTER DOWNS DAIRY entering this competition.
The multi-award-winning milk products are all processed with milk fresh from the farm and the team take pride and care to achieve the highest quality products from farm to fridge. BANNISTER DOWNS fresh milk is available throughout West Australia in Coles, Woolworths, IGA's and Independent retail stores and is the milk of choice for a large number of cafes in pursuit of excellence for their coffees.
The Northcliffe-based dairy was established in 1924 and has a long history of producing premium quality milk, available since 2005 under its family operated BANNISTER DOWNS DAIRY brand which features a critically acclaimed range of single origin farm fresh milk, cream and flavoured milks.

"We are truly delighted for our team, to have every product in our range recognised with a medal at the DIAA awards this year, along with the Champion Cream for our delicious cream with its pure, fresh flavour which is always in demand," Mrs Daubney said.

"Now, more than ever, we are all thinking carefully about our health and what we put into our bodies, and consumers see that it is important that they can trust the quality of the food they enjoy.

"Even further, consumers want to know that animal welfare is a priority and that efforts are made to conserve resources and minimise waste, all of which are priorities that we share at BANNISTER DOWNS.

"We are excited to be entering into markets in the Eastern States in the coming months and sharing BANNISTER DOWNS milk, cream and flavoured milks across more of Australia, particularly after having been voted Australia's Favourite Milk at the Australian Grand Dairy Awards in 2022 which saw enquiries come from every corner of the country. More details will be available on the website very soon with regards to locations and retail partners."
Following the establishment of the Bannister Downs Dairy brand in 2005, the Daubney family, seeking to grow their business further, were fortunate to be offered a partnership by Gina Rinehart in 2014. The partnership has been very positive and has allowed for significant investment across all aspects of the Bannister Downs Dairy business, always with animal welfare, team well-being and product quality as shared priorities between the Daubney family, Mrs Rinehart and her team at Hancock Agriculture. Bannister Downs Dairy remains very much a local family farming business with a strong focus on community, and with all the added benefits of the genuine interest in Australian agriculture that Mrs Rinehart brings, and the experience and expertise of the Hancock Agriculture team that she leads.
Mrs Rinehart commented,

"Our teams at our Hancock Prospecting, Roy Hill and Atlas Iron offices, as well as in the Pilbara, enjoy the multi award winning BANNISTER DOWNS DAIRY products. It's great to be able to make available the nation's best to our staff. Congratulations again to all at Bannister, for their great care of our cattle and for again doing so outstandingly in these awards".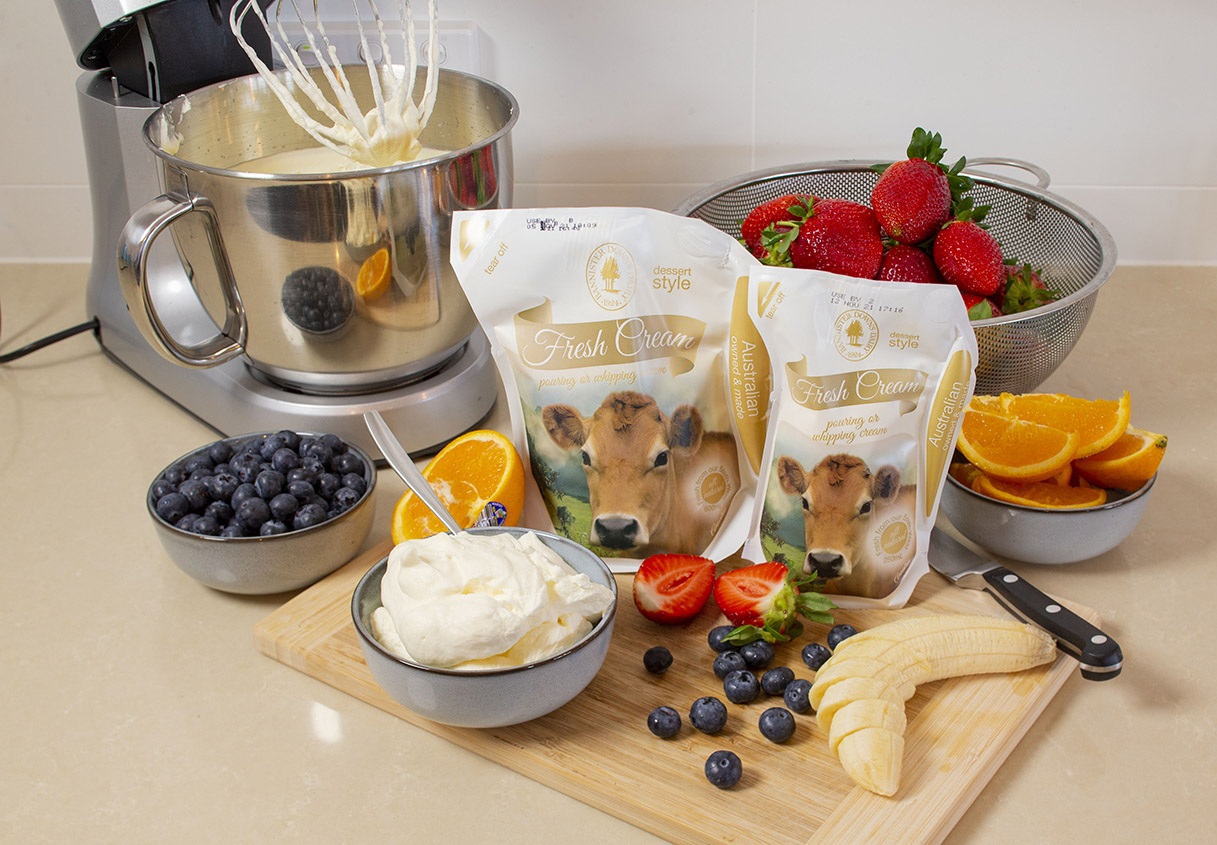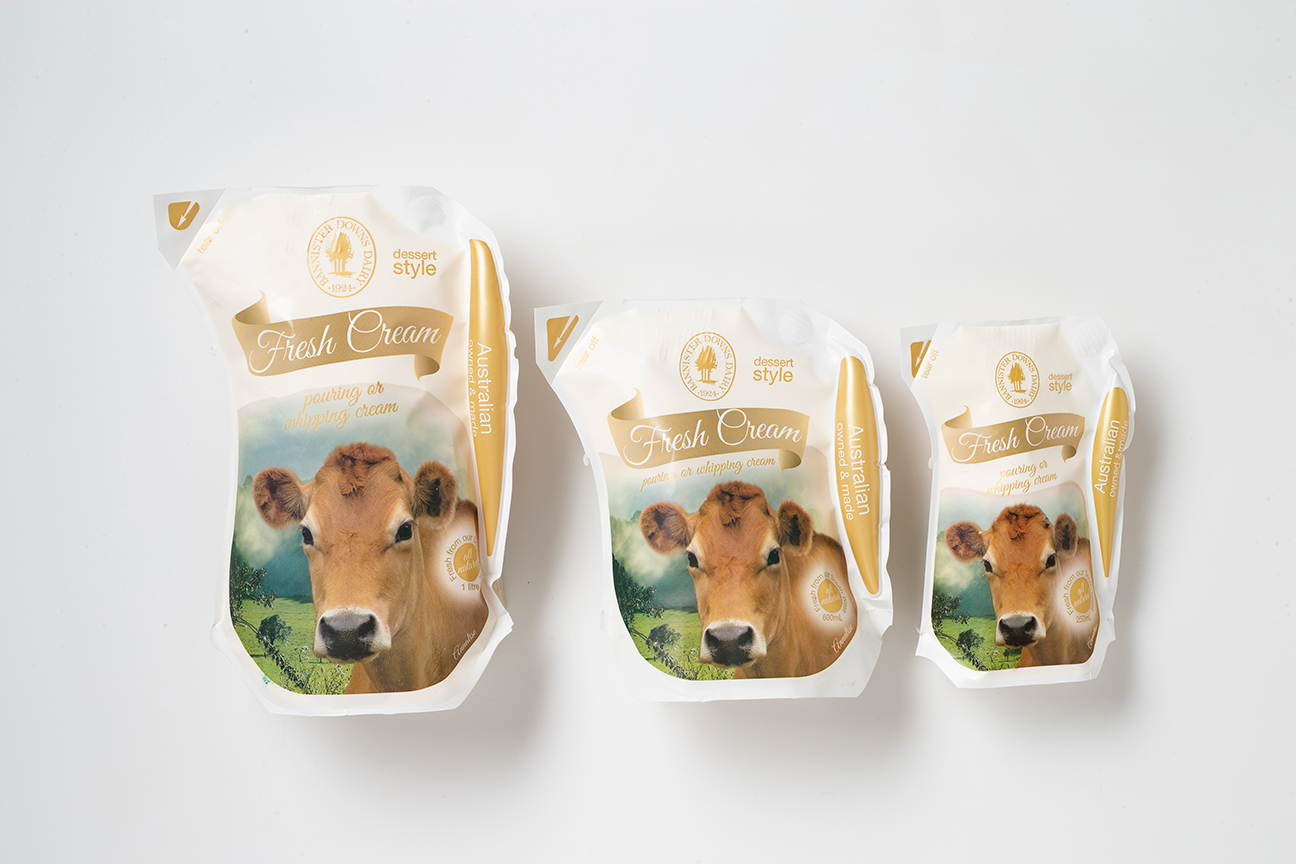 Authored on
Sun, 04/02/2023 - 11:56
If you are looking for the closest location to purchase your Bannister Downs Fresh milk, creams and flavoured milks, head to our store locator where you will find a list to choose from, according to your most convenient location