2023 World Aquatics Championships in Fukuoka
Our partner and one of the most patriotic Australians in history, Mrs Gina Rinehart AO, was able to join the Australian Dolphins in Japan this week as they raced against the world so well.  Mrs Rinehart is the Major sponsor of the Australian Dolphins and this way enables them to be able to afford the long training programs that each athlete commits to, making it almost impossible to also engage in paid employment with the limited hours left each week and all of the disruption with training away and competing.
A number of the athletes took every opportunity to acknowledge the difference that Mrs Rinehart has made to their ability to compete and the results were certainly on the board this week !  As the competition finished on Sunday night, Australia stood very proud as the most successful country in the Swimming at the 2023 World Aquatics Championships, scoring 13 Gold medals and a total of 25 medals overall.  (Next closest country was USA with 7 gold medals).
Our Brand Ambassador, 'King' Kyle Chalmers reigned supreme taking Gold Medal wins for —
Men's 100m Freestyle;

Men's 4 x 100m Freestyle

Mixed 4 x 100m Freestyle Relay (new World Record); and

And a bronze on the final night of the event for the 4 x 100m Men's Medley Relay alongside Bradley Woodward, Zac Stubblety-Cook and Matthew Temple.
This completes Kyle's full suite of gold medal achievements in the 100m Freestyle having won -
Junior World Champion

Oceania World Champion

ISL World Champion

World Cup Champion

Pan Pacific Champion

Commonwealth Champion

World Short Course Champion

Olympic Champion

World Long Course Champion
Bannister Downs is looking forward to fuelling Kyle with the best milk for the long months of training ahead while he prepares to compete in his third Olympic Games.
A very exciting week for Australia and our National Anthem was playing in so many medal ceremonies, proud moments for our athletes, Mrs Rinehart (in attendance and support) and all Australians.  The results of the 2023 World Aquatic Championships in Fukuoka has made a very promising lead in to the 2024 Paris Olympics for this outstanding team of high performance athletes.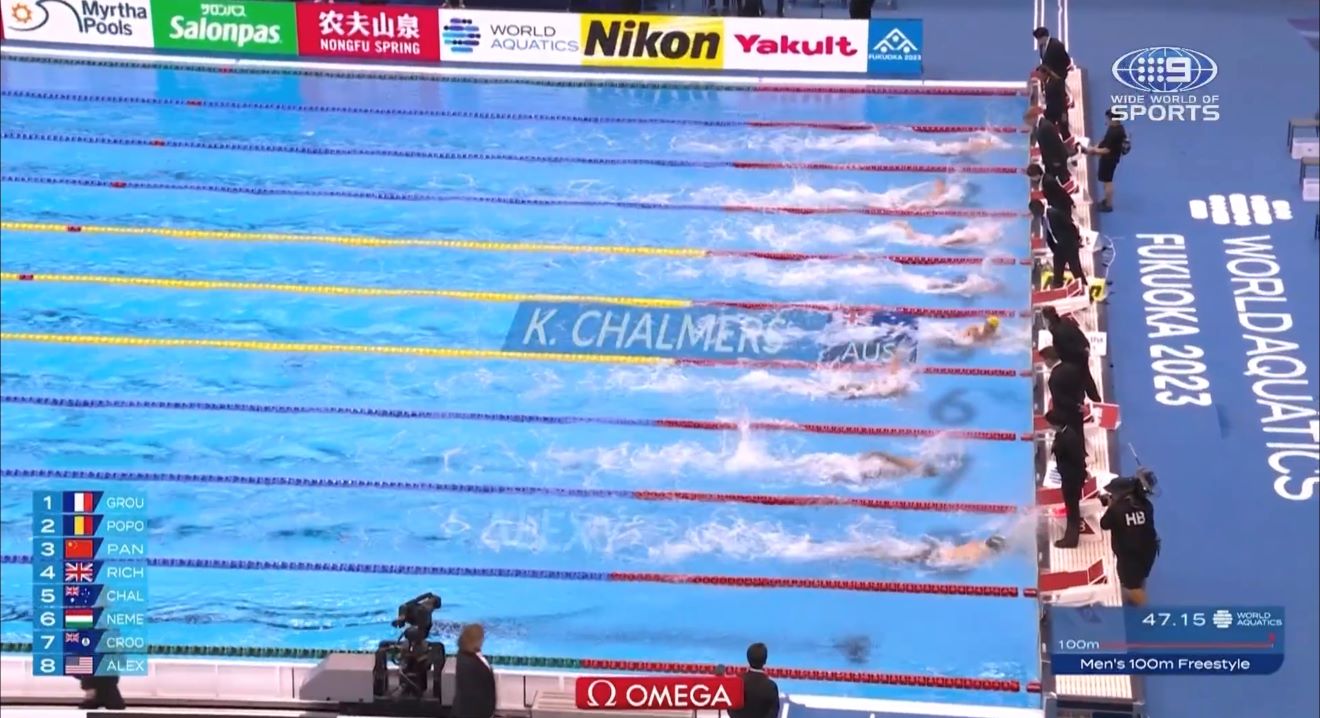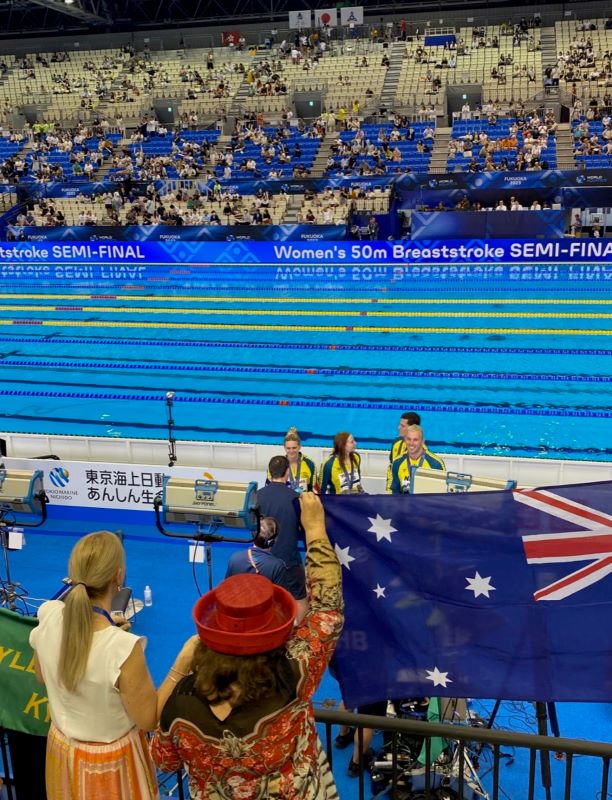 Authored on
Mon, 07/31/2023 - 11:15
If you are looking for the closest location to purchase your Bannister Downs Fresh milk, creams and flavoured milks, head to our store locator where you will find a list to choose from, according to your most convenient location